Original Cultures is starting. I've come to Bologna. This is day 1.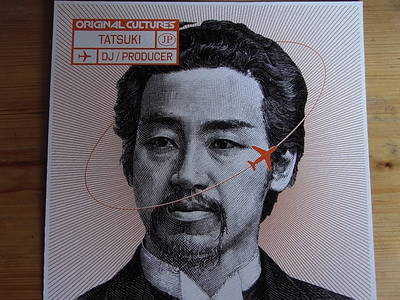 I've come to Bologna for a week. I'm amazed by the city so far.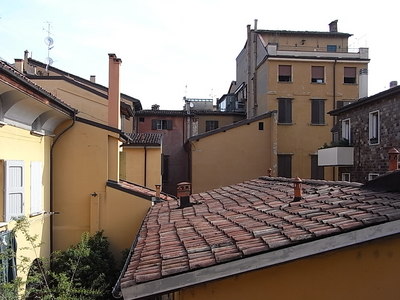 The view from our flat. I love Bologna.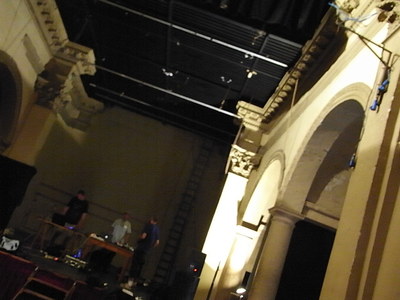 Fresher than fresh, we're working in a 500 year old building!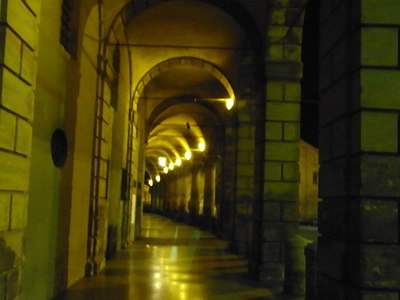 I've been taking in the historical feel of the city. There are no Starbucks here, fake coffee doesn't exist in Italy.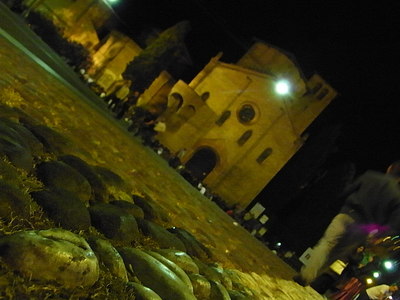 Amazing night!
たつき - http://blog.livedoor.jp/onushi1/