Original Cultures – Day4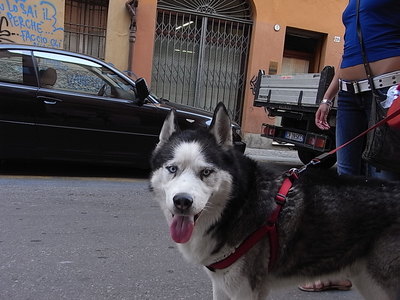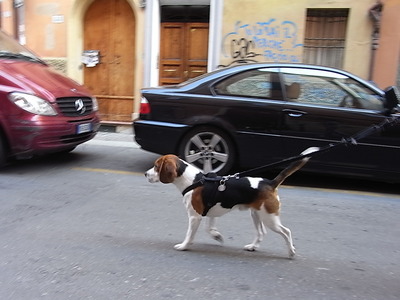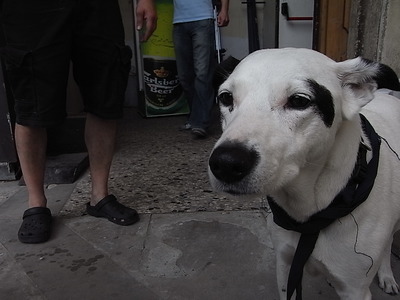 Doggy doggy doggy.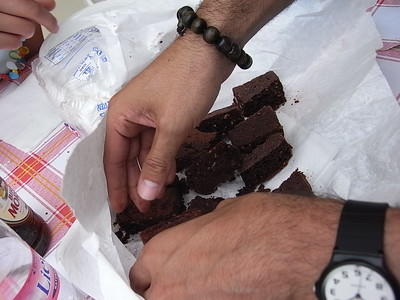 Chocolate brownies! The real deal.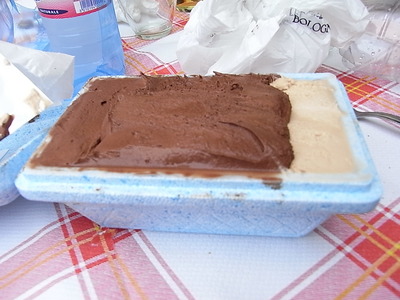 How could we forget the chocolate day on Friday?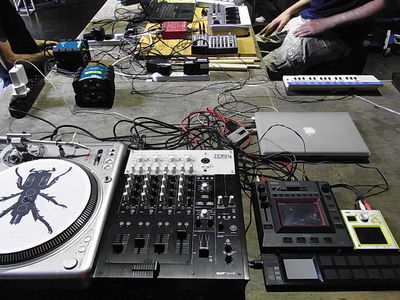 Gettin' ready for the show.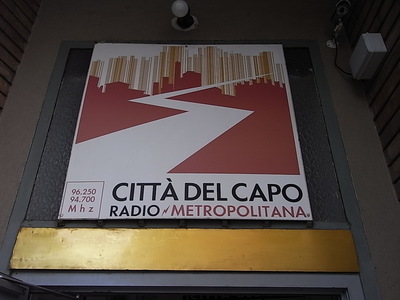 Radio Citta del Capo.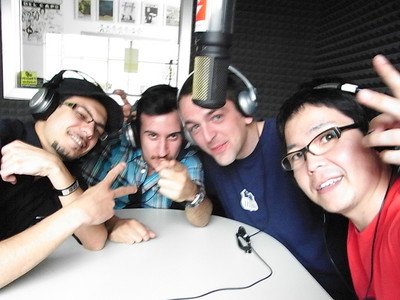 On the air.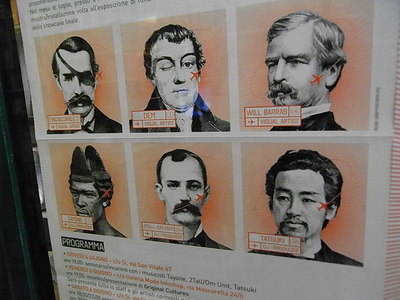 Seminar took place at Modo Infoshop. A great art and book spot in Bologna.

DEM a.k.a. the super cock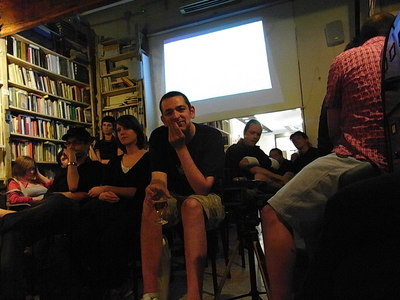 Seminar begins.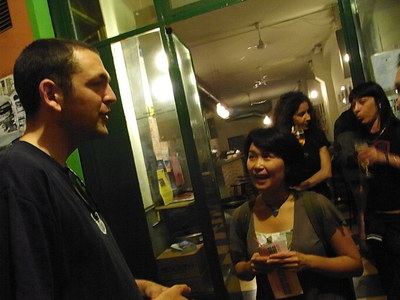 Ayami, one of 2tall's biggest fans who flew in from London to be with us all in Bologna!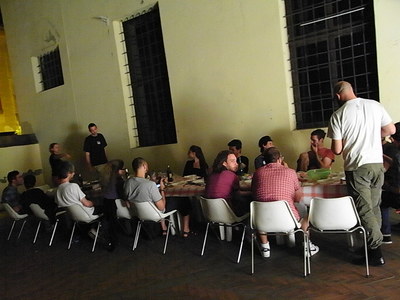 Another great dinner with the crew.
Tatsuki – http://blog.livedoor.jp/onushi1/