Original Cultures – Day 2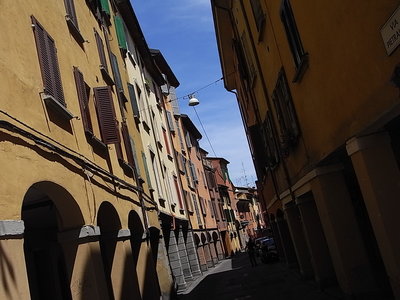 Bologna is an amazing town!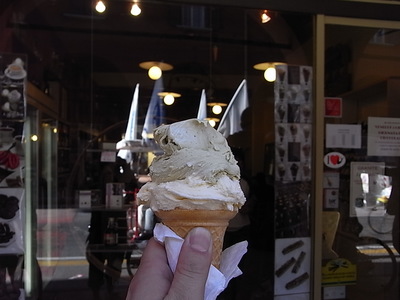 Italian ice cream makes the day, pistachio flavour rocks!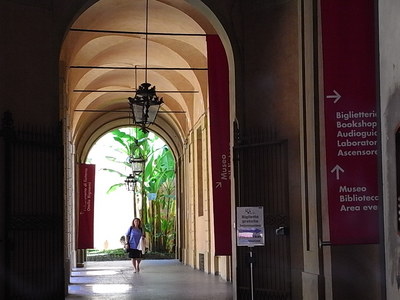 We had a press conference for the project in a music museum.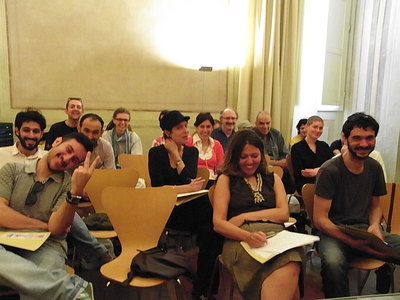 Here's a picture I took during my speech at the press conference. I did the speech in Italian, but I told a little lie… my grandfather wasn't really a ninja, sorry!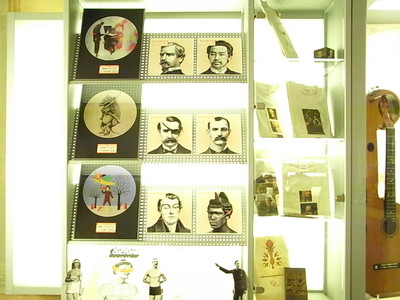 The museum already had a small exhibit of some of our work. There was a picture featuring my music and art from Will Barras, it made us look grande!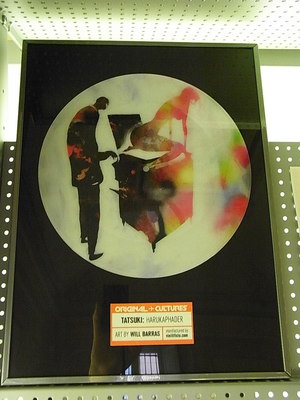 Here it is, my music and Will's artwork.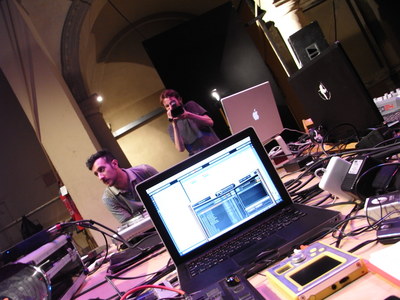 Italy's representative, Tayone.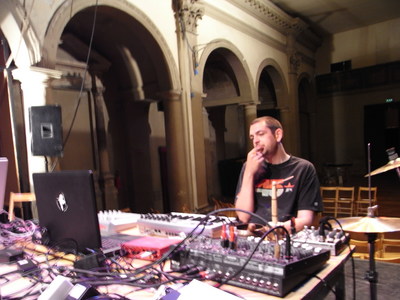 And this is England's 2tall. We cut it up fresh altogether!
Tatsuki x 2tall – drum freestyle from Original Cultures on Vimeo.
もういっちょ!
Tayone x Tatsuki x 2tall – soundcheck improv from Original Cultures on Vimeo.
たつき - http://blog.livedoor.jp/onushi1/